Resources/FAQs
Resources/FAQs

The story of how our current Amtrak service on the Empire Corridor came to be – from the early days of steam locomotives, to the birth of the "Empire Service" in the last days of the New York Central, and the Turboliner Era of Amtrak.
---
How fast do the trains go?
Host Railroads: Who owns the tracks?
PRIIA Section 209: Who Pays for the Empire Corridor?
What is High Speed Rail? What is Higher Speed / High Performance Rail?
What Makes up Railroad Track?
What is Postive Train Control?
Has There Been Direct Air Service Albany-Buffalo?
How is Passenger Rail Organizated and Funded Overseas?
Is it Railroad or Railway?
---
Historic documents of New York State's intercity passenger rail service from the 1890s to the present day – including timetable, pamplets, print advertising, and rail study reports.
---

---
MORE RAILROAD HISTORY
Articles on the Development of Intercity Passenger Rail in New York State
---
---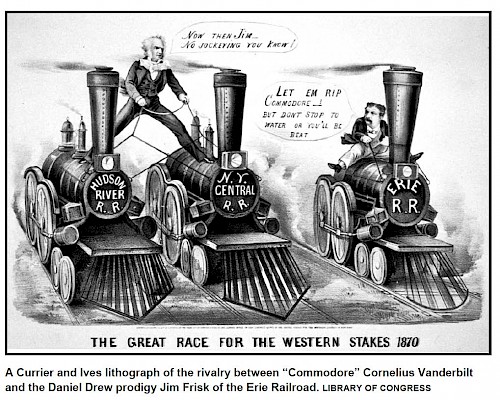 ---